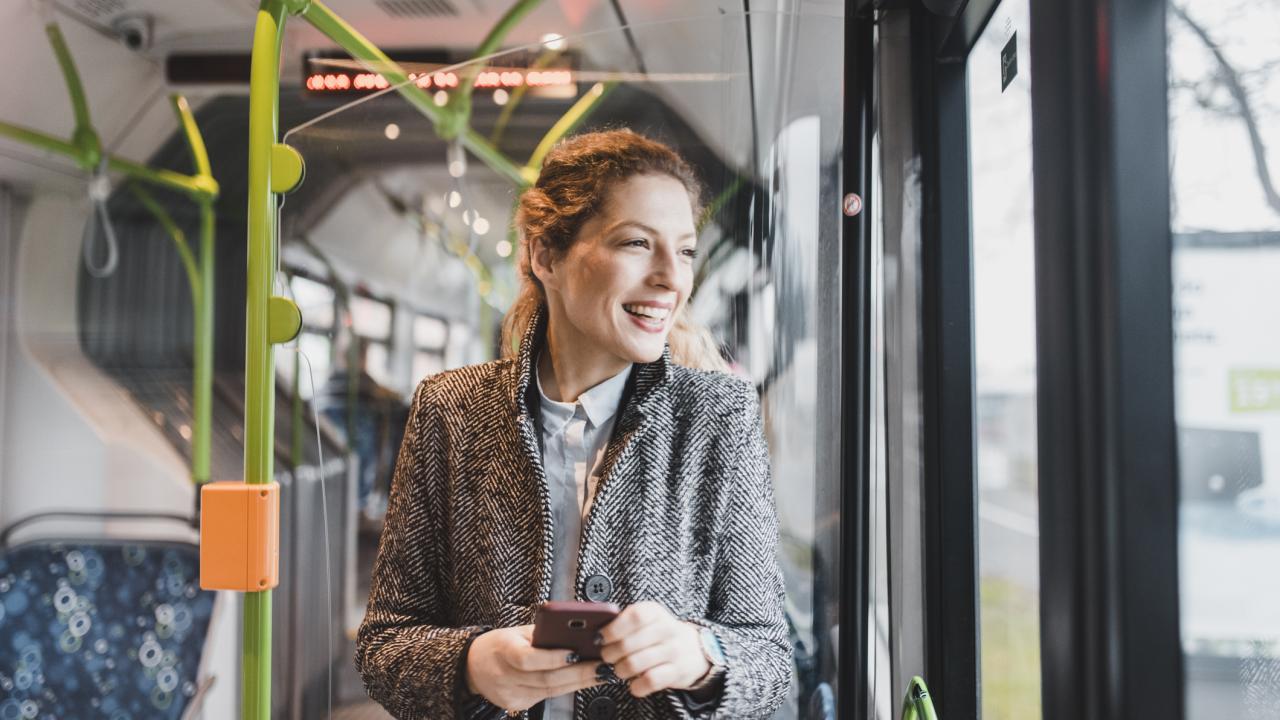 Using sustainable transportation is not always an option for some but we can take steps to help make our commute as green as possible when we do have to drive. Below are four mobile applications to help you go green when you are behind the wheel.
Fuel-Saver Lite: This mobile application is available for free in the Apple App Store and will help you increase your fuel efficiency. Fuel-Saver offers tips on best practices to drivers and assists in calculating your miles per gallon (MPG). This application works for all vehicle types and can help you achieve 30% greater fuel economy.

PlugShare: For those with an electric vehicle, PlugShare will be your new best friend. This free mobile application, available on both Apple and Android products, uses crowdsourcing to help drivers locate nearby charging stations. Find EV chargers, view ratings and availability, and pay with your phone.

Fuel Economy: Fuel Economy is a free application available only on Andriod devices. Like Fuel-Saver, Fuel Economy helps drivers maximize their fuel economy. The Andriod app simplifies the process for drivers with visual cues. To maximize their fuel consumption, drivers turn red bars into green to save fuel. Unlike its Apple counterpart, Fuel Economy will cost users $1.95 to download.
Commute Greener: Available for both Apple and Andriod phones, Commute Greener is a free application developed by the employees of Volvo. Commute Greener rewards drivers to maximize fuel economy and choose zero emission commute methods through friendly competition. Users gain points and incentives for making their commute as green as possible.
Photo Credit: Getty Images