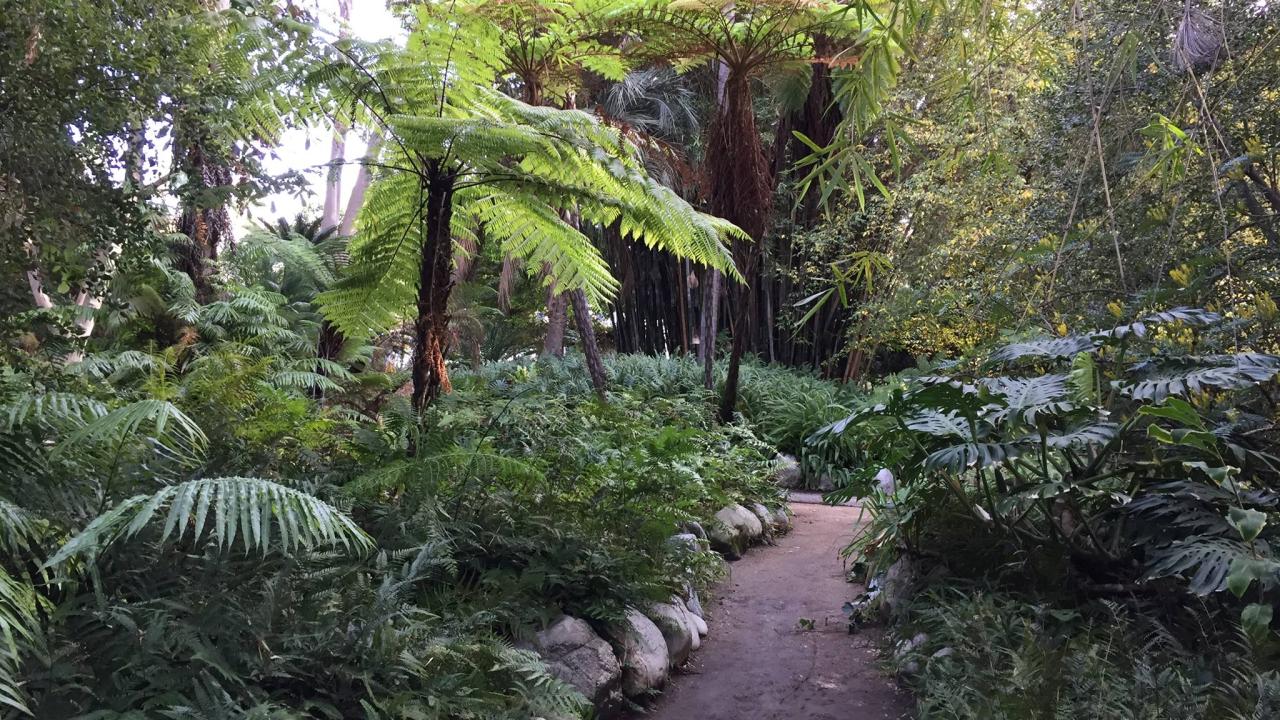 Every day you should invest in your wellness, but sometimes taking care of your well-being takes a backseat. August is National Wellness Month, an opportunity to create healthy routines for the long run. A way to incorporate wellness into your lifestyle is through your transportation choices.
Walking and biking can help you become healthier in body and mind. Every step and cycle can boost your immune system, improve mood, support your heart and lungs, strengthen bones and muscles, lower stress, increase energy, and even improve the quality of your sleep.
Here are ways to get moving this month so you can feel good.
Start the morning off right with a brief walk or bike ride, which can do wonders for your wellness. It will also aid in prepping you to take on the day.  
When commuting by car or driving to another destination, park a little farther away to add some extra steps. 
Also, a study from last year by the Bureau of Transportation Statistics found over half of the daily vehicle trips in the U.S. are less than three miles. So, for such a short distance, why not walk or bike instead? 
Take a break, Bruins! Whether you are between classes, finished teaching one, or a staff member who needs to get out from behind their office desk, take a stroll through our beautiful campus. Check out this list of ten tucked-in nature spots to visit at UCLA. 
Incorporating a walk during the workday can even improve productivity. Walk and talk meetings are also worth a try. 
If you're on campus with plans to head into Westwood, consider taking a spin into the Village on a Metro Bike or Lyft electric bike. It will be fun and beneficial!
Working or learning from home? Turn a walk or bike ride into a fake commute.
Wind down for the evening with a walk or bike ride, which can double as a group activity with family or friends, with the social interaction also benefiting your well-being.