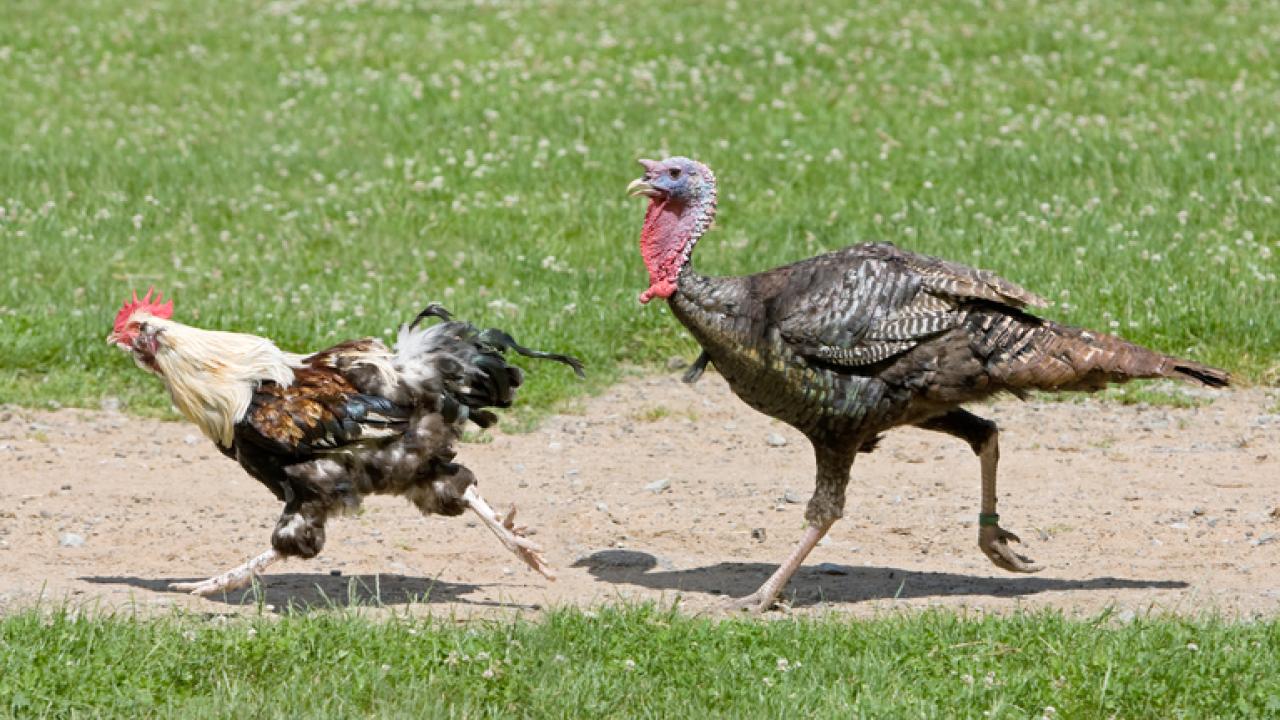 Halloween's jack-o'-lanterns are now Thanksgiving gourds, a shift symbolizing the holiday season has commenced. Instead of just getting stuffed this week, take the break from work or school to put in some recreational walking or biking. Not only will these activities steer you clear of any winter blues, but a stroll or ride will also get you a few steps closer to improved physical health, which includes a stronger immune system.  
A Positive Detour
Did you know Thanksgiving is the most popular day of the year to go for a run in the U.S.? If you aren't participating in a turkey trot race, go for a gratitude walk.
This "mental exercise" is simply the act of walking with a calm, present, and grateful state of mind or being. 
All you need is twenty minutes. The path can be familiar or a new route. During the walk, pay attention to what you see, hear, and smell. Just open your mind and heart and come up with anything you feel grateful for. Studies show practicing gratitude like this can lift your mood, improve sleep, and even help with immune function.
Fit in Fitness 
Walking and biking are beneficial for your health. After all the time we've spent sitting, working, or learning from home, one of the best things you can do for your body and mind is to get moving more regularly. 
Aerobic exercise, like a stretch or cycle around your neighborhood, when done consistently, improves cardiovascular health and respiratory function, strengthens bones and muscles, increases energy, and helps you sleep better. 
Being active also relieves stress — something that can get exacerbated during the holidays. 
Support a healthier holiday season, in addition to taking actions like getting vaccinated, by walking and biking, which gives your body's defense system a boost, helping immune cells to perform effectively, increasing blood flow, reducing inflammation, and strengthening antibodies.
Integrate a walk into your lifestyle with a mid-day stroll or evening walk to wrap up the day — the fall foliage is looking nice right now! Or, for those quick holiday errands, jump on a bike instead of hopping in the car. 
When you walk and bike during the holiday season, you put in motion good habits that can continue into 2022, setting yourself up for a happy and healthy new year.
Credit: Getty Images