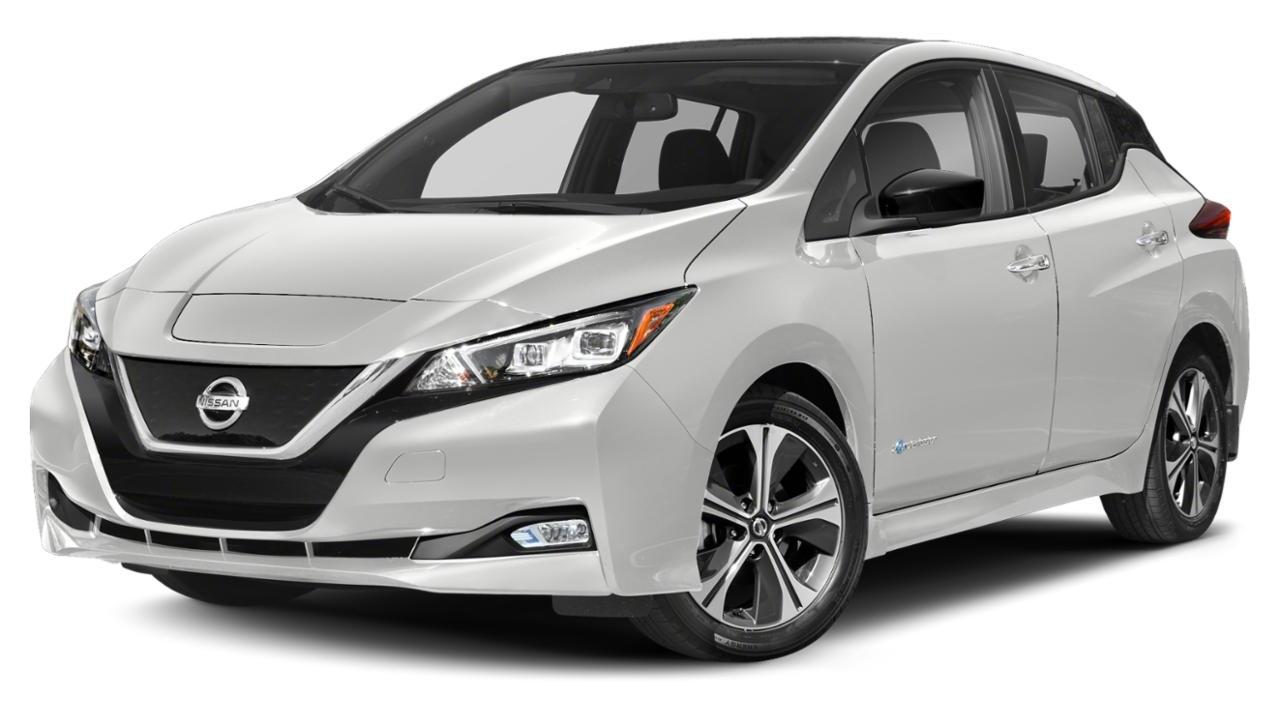 Now through June 1, Nissan is offering UCLA staff, faculty, and students $8,500 cash back on a 2020 LEAF and LEAF PLUS and $7,500 cash back on a 2021 LEAF and LEAF PLUS.
 Why go electric? Consider these benefits:
Easier and less expensive to run and maintain
The perk of potential access to high-occupancy (HOV) lanes
Safety improvements
Better for the environment
Health benefits from reduced exhaust emissions
226-mile range on a full charge 
Eligible for a UCLA Clean Fuel Parking Permit 
Electric vehicle charging stations available on campus and in Westwood 
Here's another bonus: the EVgo Fast Charging Network is also offering a $250 charging credit with the purchase or lease of a new Nissan LEAF.
Contact your local participating Nissan Dealer for complete details.