Metro's Expo Line has seven new stations connecting Downtown LA to Downtown Santa Monica by train! This is great news for UCLA commuters like you, as the Expo Line now provides a convenient and cost-efficient alternative to the oft-congested Santa Monica Freeway and Westside roadways.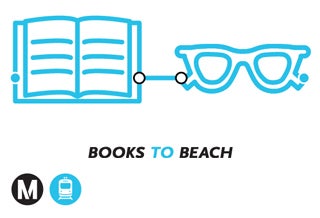 UCLA Connections
Westwood/Rancho Park Station: Board a Santa Monica Big Blue Bus directly to campus using the Rapid 12 or Route 8 bus lines.
Expo/Sepulveda Station: Board the Rapid 6 Culver CityBus or the Metro 234/734.
Santa Monica Big Blue Bus, Culver CityBus, and Metro bus services offer a convenient shuttle-like experience to and from campus.
Our Go Metro pass gives you unlimited rides on Metro bus and rail lines, plus you also get a free BruinGO! pass good for unlimited rides on the Santa Monica Big Blue Bus and Culver CityBus!

 
With 6.6 miles of new rail, there is so much more to explore! Metro's Expo Line connects Downtown Santa Monica to Downtown LA in just 46 minutes. 
The Expo extension provides direct access to a variety of destinations, including connecting to galleries and museums, such as Bergamot Station, The Natural History Museum, The Science Center, MOCA and The Broad and bringing direct transit access to the Coliseum and STAPLES Center.