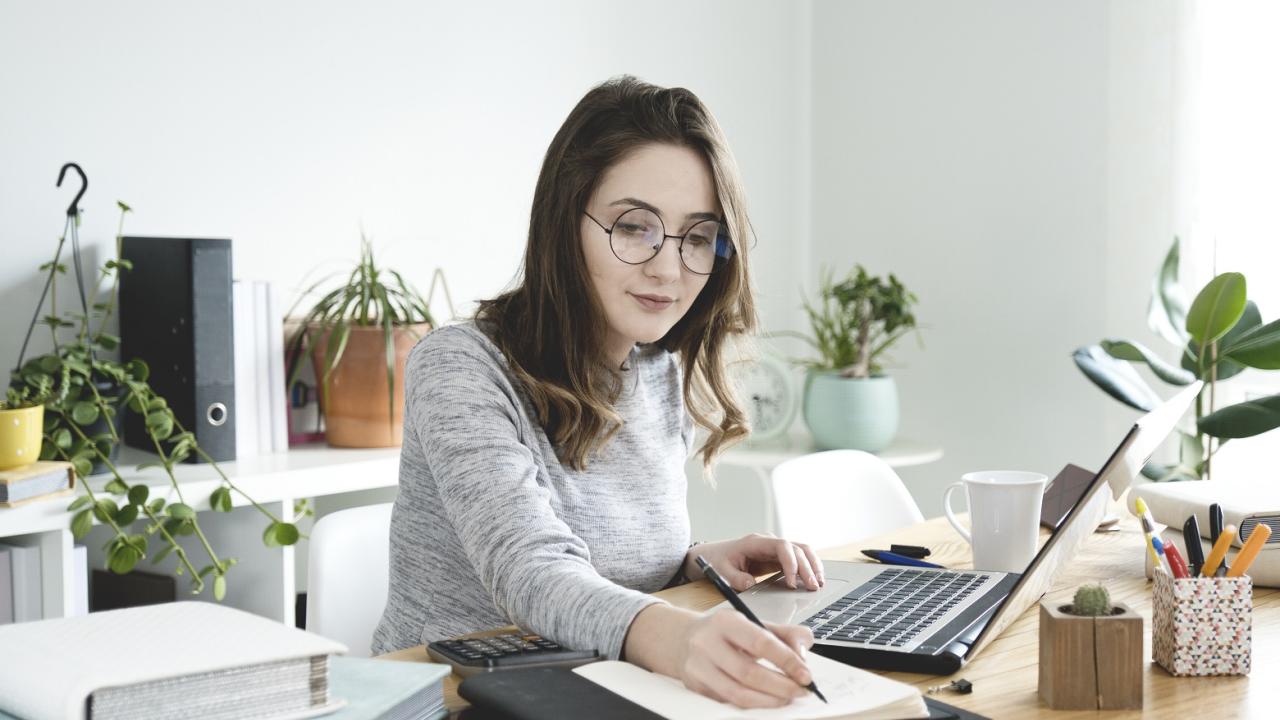 Telecommuting has many perks that include avoiding traffic, saving money on gas, and being able to stay in your PJs all day (except for Zoom meetings of course!). But did you know you could also win gift cards just by working from home? You can with Metro Rewards!
If you either work or live in LA County and your employer qualifies for the program (please check with your transportation coordinator), you'll be able to log your telecommutes on RideMatch.info. You will then be eligible for monthly drawings for prizes such as $25 gift cards to retailers including Starbucks and Target. If you're still commuting by a sustainable mode such as carpool, vanpool, public transit, or biking, you're also eligible to log your rides.
Several of us at UCLA Transportation have been Metro Rewards winners, so why not give it a try and you might win a prize!
Photo Credit: Getty Images