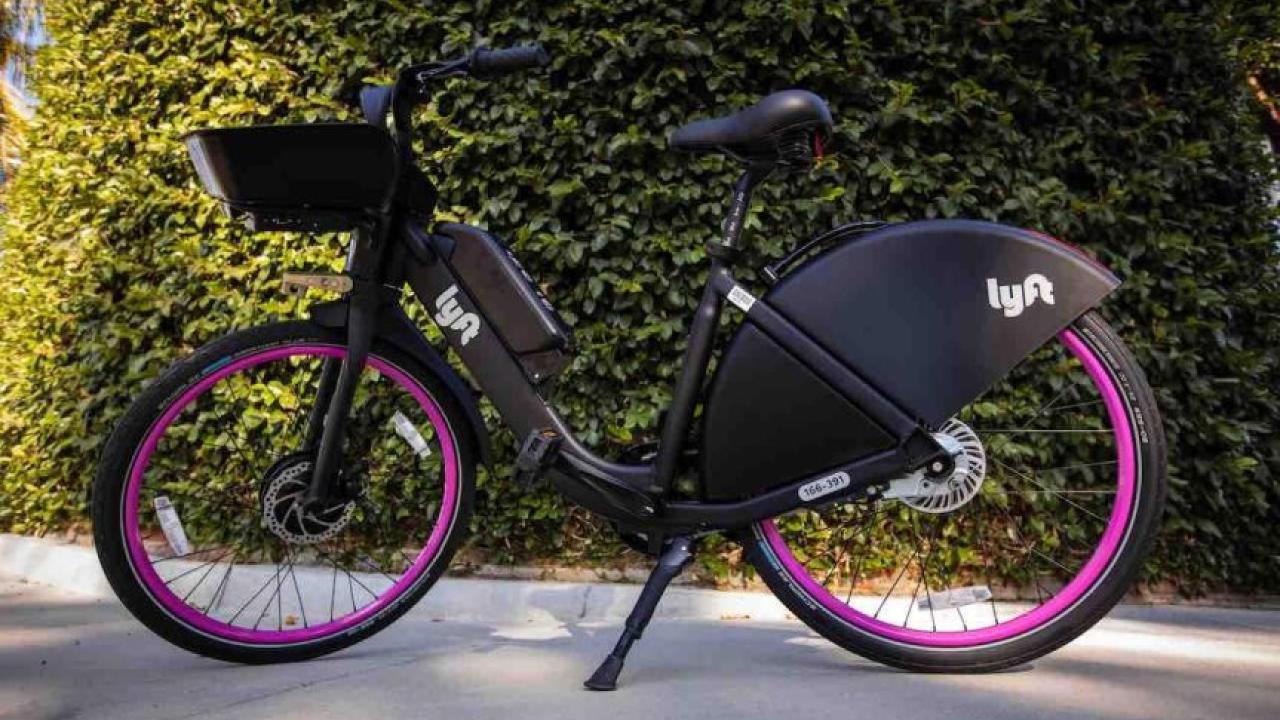 Do the electric ride at UCLA when Lyft's hybrid e-bikes arrive on campus this autumn. Bruins will come back to campus when the academic year kicks off in the fall and find a new environmentally friendly, fast, not to mention fun transportation option available.
Launched in Santa Monica, Lyft is expanding its e-bike service area to West LA, Mar Vista, Palms, Century City, Westwood, and the UCLA campus. Using the Lyft app, bikes are $1 to unlock and $0.34 per minute to ride. Cyclists scan the bike's QR code to unlock the bikes, which feature an electric motor to enhance riders' pedaling and make them move with less effort. Each bicycle comes with a cable lock that allows it to be locked to any public bike rack within the program's service area for $1.
While the e-bikes won't be in Bruin territory till August, eager riders can hop on one within the West Los Angeles service area for a test commute to campus and park at any former Bruin Bike Share rack (identifiable in Lyft's app).
The pedal-assist e-bikes with the pop of pink are durable, easy to use, and adjustable to fit most riders. The company, better known for on-demand rides in cars, introduced a bike-share system in September 2020—right in time for many turning to bikes to ride out the pandemic—as part of a commitment to lower-emission transportation.
Biking is good for the planet and you. Even biking short distances can lead to reduced greenhouse gas emissions and positive health benefits.
To get started having the time of your life on two wheels, visit Lyft's website for additional information on renting an e-bike. Stay tuned for an official announcement about the Lyft electric bike rollout at UCLA. 
Credit: Lyft