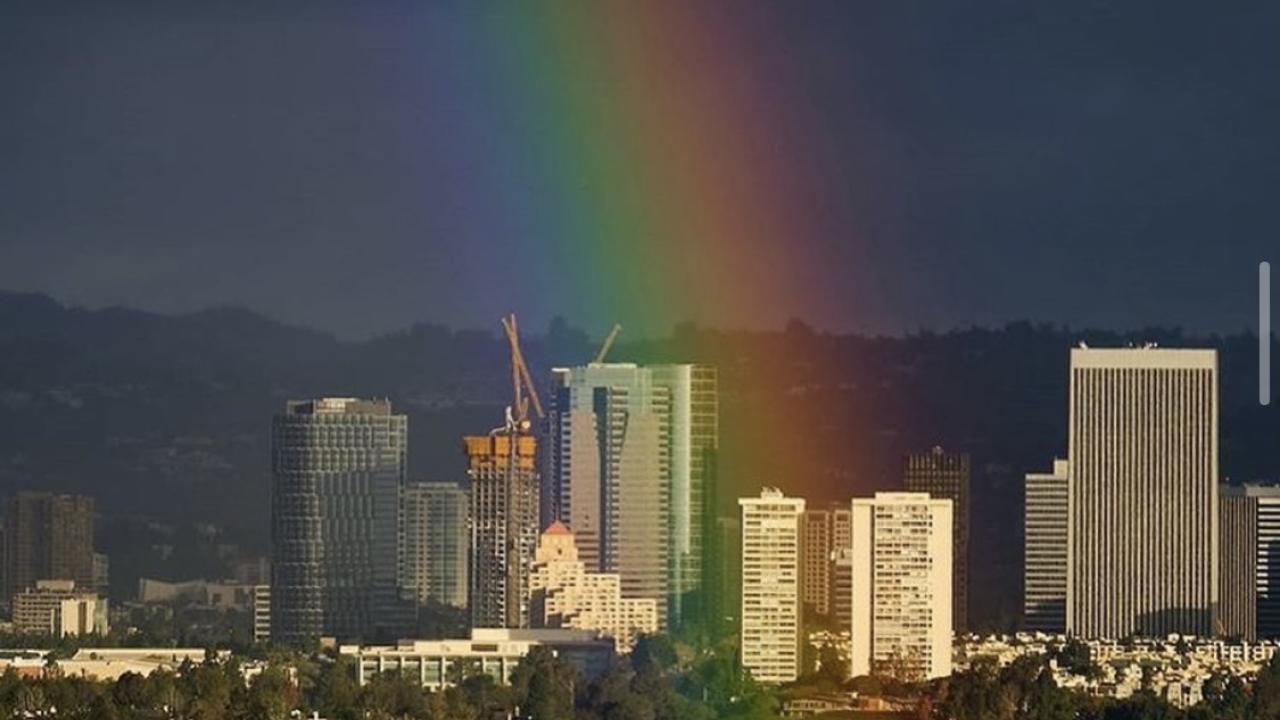 Brighter days are ahead, and to come back even better than before the pandemic, LA Metro has released a report highlighting specific actions to help Angelenos as we continue on the road to recovery.
Recommendations in A Path Foward chart a course to advance mobility as well as equity. To "build back better," L.A.'s transportation agency with a 1,433-square-mile service area hopes to take action on 17 different recommendations. These include:
Accelerating bus and bike lanes

Enhancing amenities at rail stations and bus stops

Offering incentives to reduce car ownership

Integrating services from the region's many transit operators
In the first months of quarantine, we got a glimpse of Los Angeles minus cars. There was no traffic congestion, cleaner air, a surge in bicycling, and people taking to the open streets. 
While there are miles to go on the path to recovery, the recommendations outlined in this report aim to prioritize the movement of people, not cars, with a multitude of alternative greener mobility options that are convenient and accessible.
Credit: César N-H/@ceeesfotos