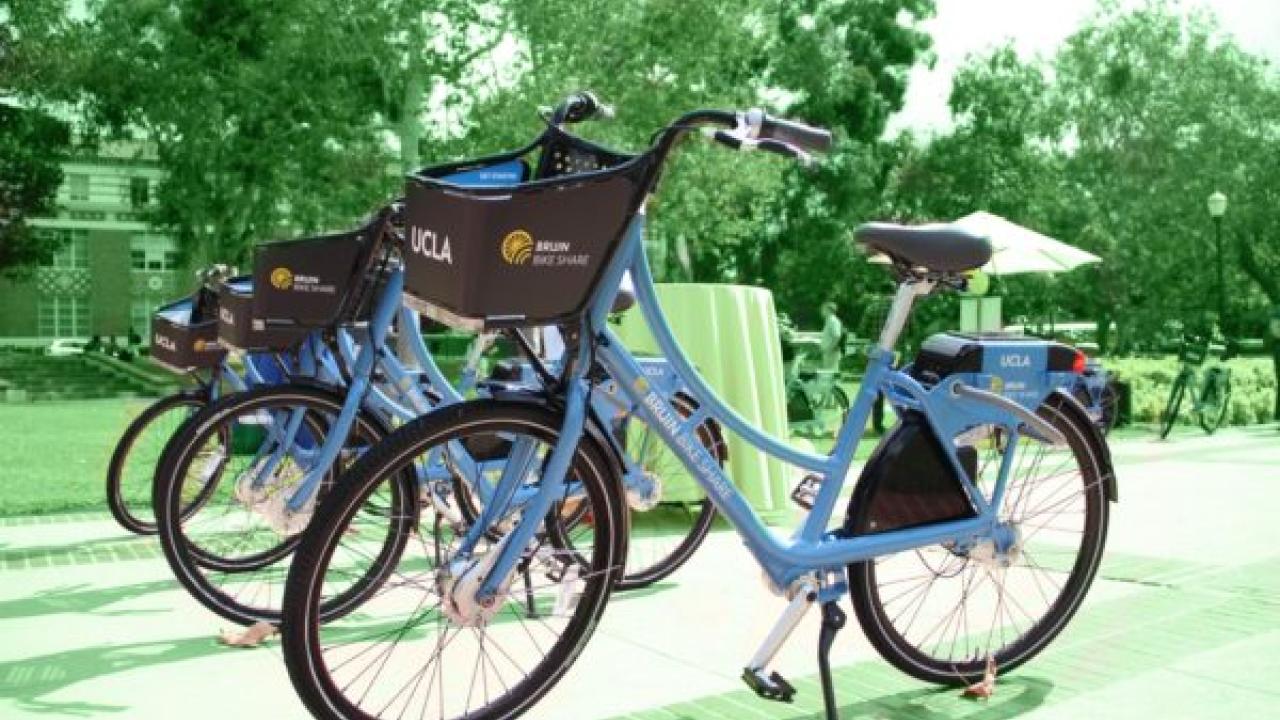 On the 50th anniversary of Earth Day, the planet is tackling a new challenge, with an even greater imperative to protect our world. The pandemic is a reminder of the vulnerability of the planet. One of the biggest global threats out there is pollution, with transportation responsible for almost half of California's climate-damaging emissions.
Earth Day's theme for 2020 is climate action, and one of the best things you can do for the environment is to drive less and walk or bike more.
With a safer at home order and cars mostly put to rest, L.A.'s notorious smog has cleared up, with clean air all around California. Now is a great time to adapt to new habits, like a car-free lifestyle.
Stay safe, and keep the environment in mind this Earth Day by taking a walk or riding a bike, for your health, fun, or a necessary trip.
Though officials have ordered residents not to leave the house except for essential needs, walking and biking are okay — so long as it isn't done in groups. Being stuck at home is an opportunity to rediscover your neighborhood cycling or on foot. All April, Bruin Bike Share, along with Breeze Bike Share and Beverly Hills Bike Share, are offering free rides.
Walking and biking is a great workout and can help boost your spirits and immunity. During COVID-19 times, consider a cloth face covering, keep a big distance, and avoid crowded areas. Here are some rules of the road to follow when walking, and for biking, LA Metro offers these tips.
While Bruins can't gather on campus to celebrate Earth Day, there are other ways to get involved. Visit earthday.org for how to take action and find digital happenings all over the world. For more Earth Day virtual events, check out UCLA Sustainability's list.
It's up to Bruins to retain the car-free habits being developed right now. Driving is one of the most polluting things we regularly do and puts a strain on health and the environment. Let the current emergency and Earth Day be a bold reminder to consider walking and biking over using the car.