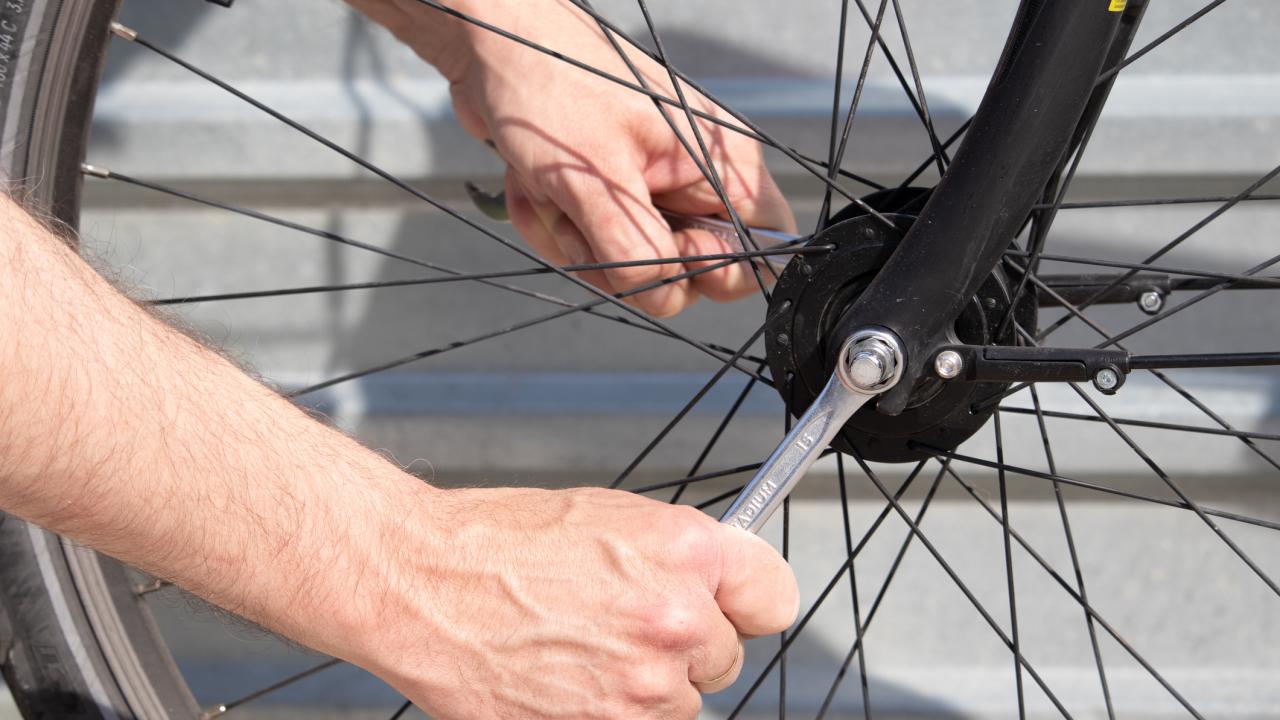 For many of us our bicycles reflect a little bit or a lot of ourselves. Whether it's the color, model or even the little touches we put on it, our bikes are personal. Here are some interesting tips and modifications to use when you want to take your bike to the next level!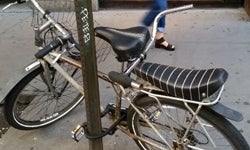 For those with an existing rack on the back of your bike can easily fasten a banana seat to the back and create an additional seat. Tip: Make sure the rack AND bike can hold the weight of the added person.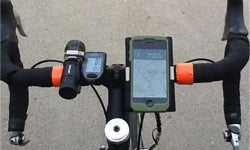 Want a phone mount but don't want to dish over the cash? Use a light switch cover, an old phone case and some Velcro! Now you can go hands-free when trying to use your GPS or when tracking your rides.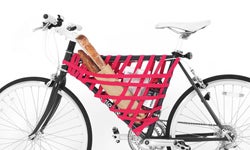 Using Reel Elastic Bike Storage System, you can turn the extra triangle space within your frame into secured storage instead of lugging around a backpack everywhere you go.
For those that do a significant amount of commuting at night, try turning your bike into a Night Bike. Have your bike glowing within a matter of days!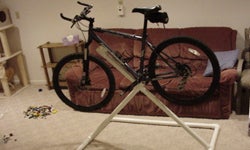 Build an at-home repair stand to use for cleaning, maintaining and storing your bike with PVC piping. This hack cost the creator less than $35 dollars in parts.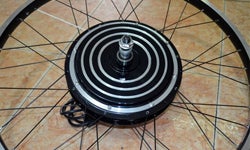 For the ultimate DIY hack try turning your bike into an E-bike! Micha Toll will have you sitting on your new E-bike within hours.
If you have a bike hack, share it! We are always looking for ways to improve our whips.
Photo Credit: Getty Images