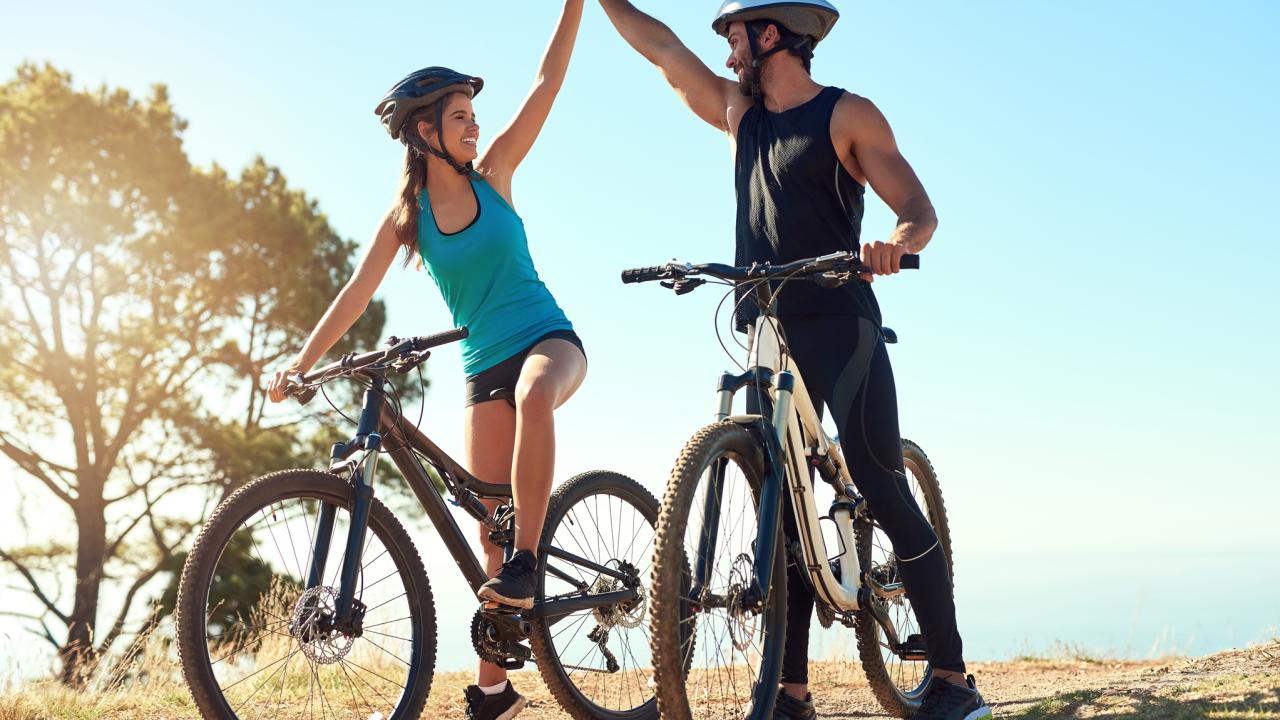 You may have implemented bicycle riding as part of your fitness regimen. Or maybe you've toured your neighborhood on your cruiser, enjoying the scenery. But have you ever considered ditching your vehicle as a primary form of transportation in favor of your bicycle? Easier said than done, particularly if you live in a remote area. However, it's worth a shot if you live close to work and other business establishments. Let's look at the five ways it's better for you, your community and the environment: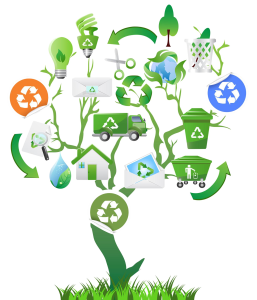 Eco-Friendly Option: Only a fraction of the energy required to manufacture automobiles is required for the production a bicycle. And as for maintenance, all you have to do is properly inflate the tires and pedal along to put your bicycle into motion, unlike automobiles which require a functional battery, motor oil and gasoline, all harmful to the environment. To help put things into perspective, an automobile produces approximately 1.3 billion cubic yards of contaminated air and emits 40 pounds of debris from brakes and worn tires into the atmosphere, according to Bike to Work Day. Furthermore, National Geographic reports automobiles are responsible for more than 30 percent of carbon dioxide, 80 percent of carbon monoxide and approximately 50 percent of nitrogen oxide emissions in the United States annually. Thinking you're better off with a hybrid? While they are generally more environmentally friendly, The Wall Street Journal reports hybrids also produce 14,000 pounds of carbon during the manufacturing process.
Health Benefits: Choosing your bicycle over your automobile also comes with myriad health benefits. On average, you'll lose 13 pounds in the first year of biking to work and save $544 in medical bills if you cycle at least 30 minutes each day, according to the Huffington Post. Furthermore, you'll be able to get that daily workout in, even if you're crunched for time, and possibly ditch that pricey parking spot (if you work in a metropolitan area). And even if you can only bike so far before having to rely on public transportation, you're still doing your part in preserving the environment, since it equates to less vehicles on the highway during the morning and evening commute.
It's Cheaper: According to AAA, it costs an average of $8,876 a year to own and drive a sedan 15,000 miles a year. Riding a bike will cost you the price of the bike, accessories and maintenance, which James Schwartz of Urban Country estimates to be about $350 a year. That's a dramatic difference. Biking is a less expensive way to see new cities, too; The Dig recommends exploring Minneapolis, Portland and Boulder on two wheels.
Decreased Vehicle Fatalities: A study of 11 Midwestern cities revealed 1,100 deaths could be prevented and $3.8 billion saved as a result of fewer car accidents if Americans chose biking over automobiles for at least half of their errands during four months each year, reports the Huffington Post. Why such a drastic impact? Well, if every American residing within five or fewer miles of their workplace biked to the office for just one day a week, around one million cars would be absent from roadways across the nation. Fewer cars means fewer car accidents.
Supports Small Businesses: Beyond exploring elements of your community that you may not have noticed beforehand, another benefit of cycling often overlooked is the boost provided to small businesses. Reasoning: If your preferred option is too far away to reach on a bike, you'll be forced to give local businesses a test drive.
Allison Martin is a writer, financial mentor and business consultant to mommy-preneurs. Her work has been featured on ABC News, MSN Money, Yahoo! Finance, Fox Business, Credit.com and Money Talks News. When she's not writing, Allison enjoys spending time with her family and traveling.
Photo Credit: Getty Images