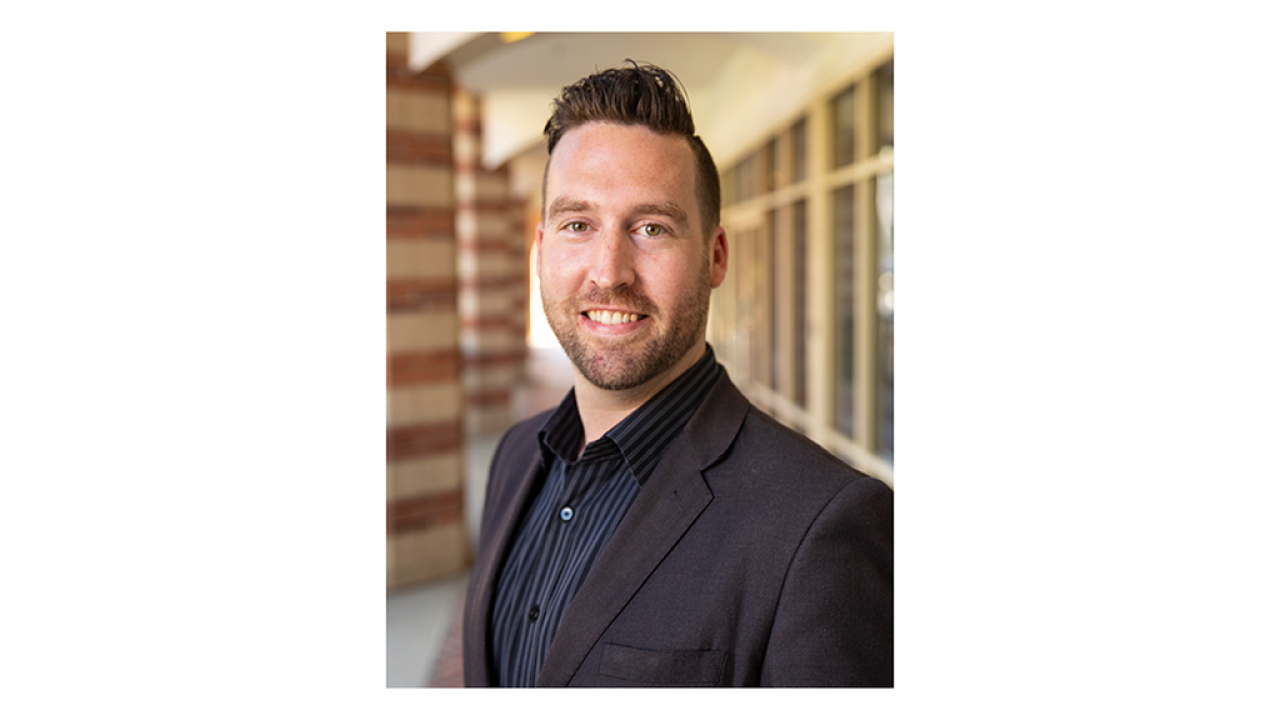 The Association for Commuter Transportation's (ACT) 40 Under 40 awards recognize transportation demand management (TDM) leaders who develop creative solutions to improve quality of life for commuters and increase the livability of communities, resulting in a better future for everyone. The winners were honored during an awards ceremony on November 14, 2018, held during ACT's 2018 TDM Forum in Nashville, Tennessee.
Thomas always goes the extra mile, providing exemplary customer service support and managing special projects for Commuter & Parking Services at UCLA Transportation. He was instrumental in launching the University's new commute planning tool, the UCLA Trip Planner.
ACT Executive Director David Strauss said, "The future is very bright for TDM with this amazing group of talent rising up through the ranks and changing the way we look at addressing the transportation and mobility challenges facing our communities."