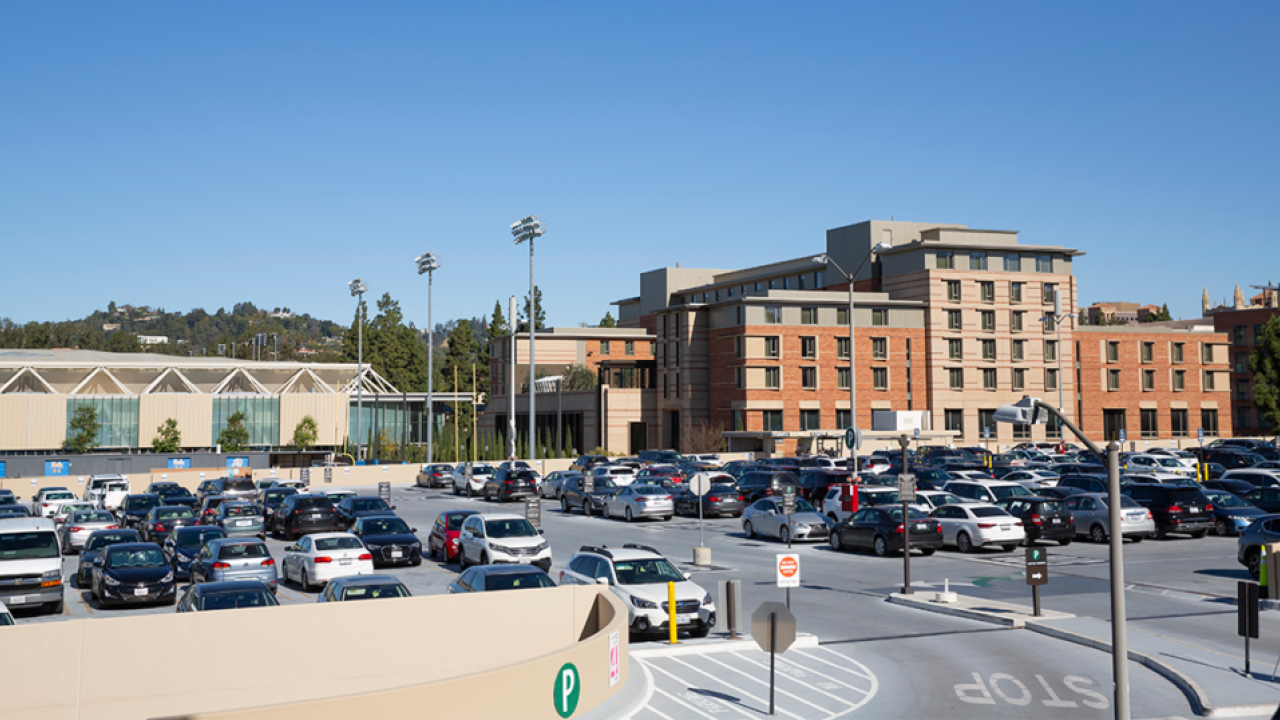 UCLA students who are commuting to campus during Fall 2020 will be able to purchase a parking permit beginning August 31.
Commuter students can purchase a quarterly permit without an application on a first come, first serve basis. They will also have the option of purchasing daily discounted parking for $6 per day whenever they need to come to campus.
Students living in a residence hall will still need to apply for a parking permit before August 28, and are not eligible for daily discounted parking.
Parking permits can be purchased online through the Bruin ePermit Portal.