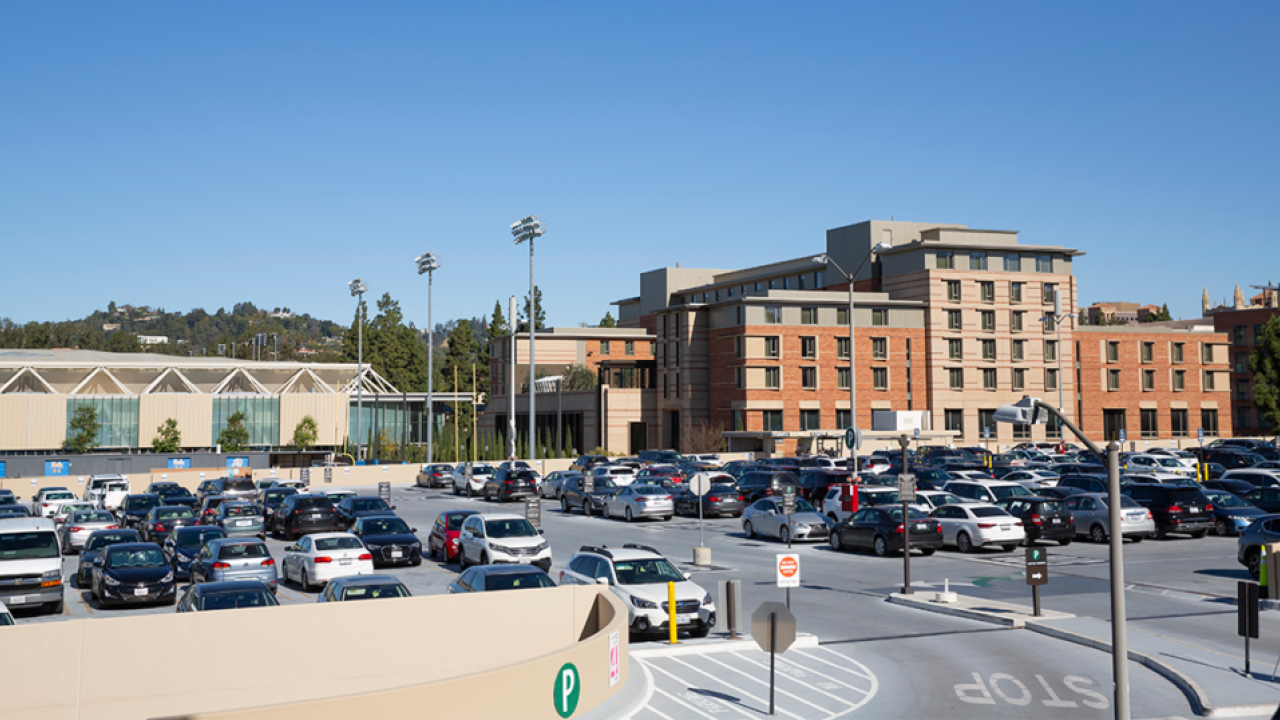 UCLA students who wish to apply for Spring 2020 parking can do so beginning the week of February 16 through Sunday, March 1.
In order to apply for parking, a student must already be registered for Spring Quarter classes and fill out the application through the Bruin ePermit system. (Detailed instructions with screenshots can be found here.) Graduate students in a professional school will also be able to purchase their Spring Quarter permit online during that time.
Students can apply any time during the application period, but no priority will be given to early applications. Parking permits are offered on a prioritization process as they are in extremely limited supply and are not guaranteed. Students will be notified whether they are granted a permit a few days after the application period ends on March 1, and will then need to pay for the permit between March 10 and 12.
For students who do not receive a parking permit, UCLA Transportation offers a variety of commuter programs including subsidized and incentivized options.
Carpool
Save money by carpooling to or from campus with fellow Bruins within the UCLA community. We'll help you find a carpool and you can save even more with a discounted carpool parking permit. UCLA students who apply for a carpool permit before the application deadline are guaranteed parking.
Public Transit
UCLA Transportation subsidizes transit pass costs for seven transit agencies for all eligible UCLA students. Avoid traffic and relax, sleep, study, or read on your way to campus. Students who are new the University or new to riding transit may be eligible for a free quarterly pass through the Bruin Commuter Transit Benefit program.
Biking & Walking
Riding a bicycle or walking is a fun, healthy, and inexpensive way to get to and around campus. There are over 3,500 bike racks and lockers located throughout campus and the UCLA bike shop offers a wide selection of services to all UCLA students. We also offer annual monetary biking and walking incentives through the Bruin Commuter Club.