High Visibility Ads with Bottom-Line Results!
Our versatile ad space enables university departments and local businesses to directly connect with the Bruin community and amplify awareness of their products and services. Our advertising options allow for maximum campaign reach and frequency at an affordable price.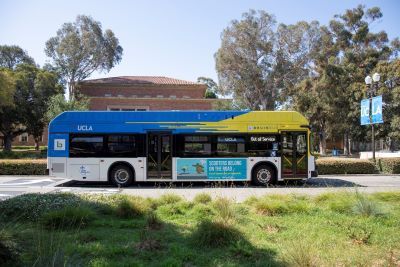 Who's at UCLA?
47,516 Total Students

32,119 Undergraduate Students

15,397 Graduate Students

37,337 Staff and Faculty
Total campus population: 84,853
 
Advertise on BruinBus and get more miles for your marketing dollar!
BruinBus is a university transit service, providing the UCLA community with rides through campus and Westwood Village year-round. Each bus offers unique ad space. Looking for a captive audience? Try interior panels or bus tail ads. Want to wow them with a big, bold message? King and queen exterior panels rule!
BruinBus regularly operates five all-electric buses. Three buses are a bit larger than the others.

  •  BruinBus transports over a million students, staff, and faculty annually
  •  Five fixed routes operate on and off campus
  •  19 bus stops from Charles E Young North to Venice Blvd.
  •  Over 1,600 charter events throughout Southern California annually offering added exposure!
Interior Panel Ads
You've got their attention, now give riders something to really look at – your brand! Ads are placed above the windows along both sides of the bus. And with thousands of repeat riders boarding each day, your ads will grab their attention again and again.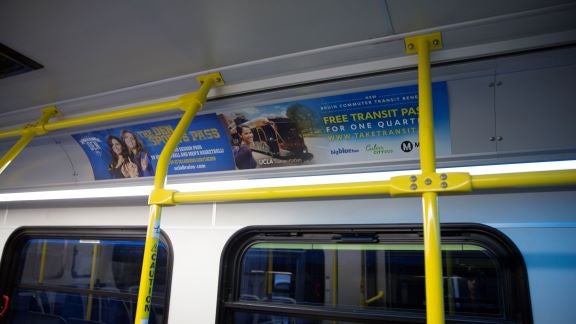 Queen Panel Ads (Curbside)
Queen panel ads are placed on the curbside of each bus – under the window from the front door to the backdoor – and are a great way to reach passengers, pedestrians, and other street traffic. Everyone will see your bold message when a bus drives by or arrives at the stop.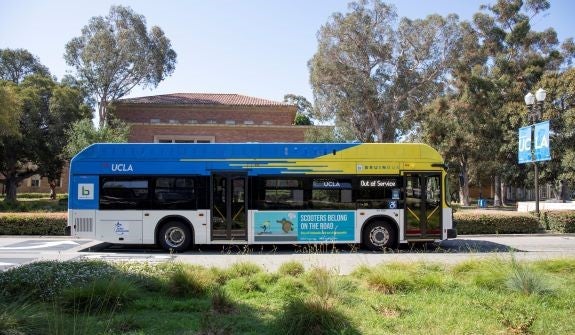 Ultra Super King Panel Ads (Curbside)
Ultra super king panel ads are placed on the curbside of each bus between the door and wheel well and from the top to the bottom of the bus. With more ad space at eye-level, your larger-than-life message is sure to get noticed!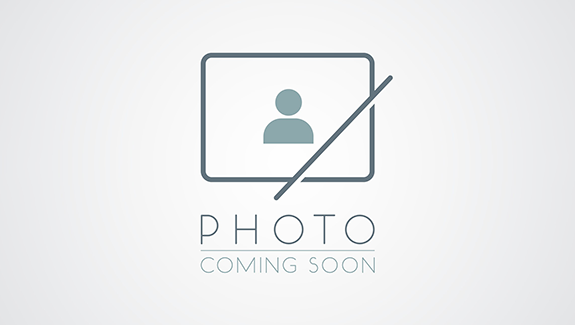 King Panel Ads (Driver Side)
You like the curbside queen ads? Take a look at the king panel ads on the driver side of the bus. Running from wheel to wheel, your king ad is almost double the length of the curbside queen. Your extended message will capture both vehicle and street traffic at driver eye-level.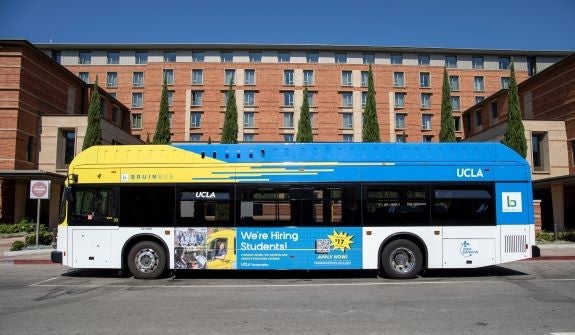 Ultra Super King Panel Ads (Driver Side)
The ultra super king ad takes advantage of the entire street side of the bus from wheel to wheel, top to bottom – our biggest ad space yet. Pedestrians and drivers alike won't miss your message. If you're looking to make the biggest impact possible, the super king is it!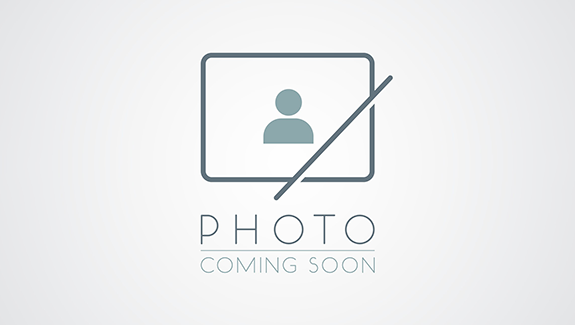 Tail Ads
With tail ads, motorists will have a front row seat for your message. Talk about a captive audience! And longer read times means a bigger impact with your market. BruinBus has two tail sizes. Whichever one you choose you're guaranteed to get their attention.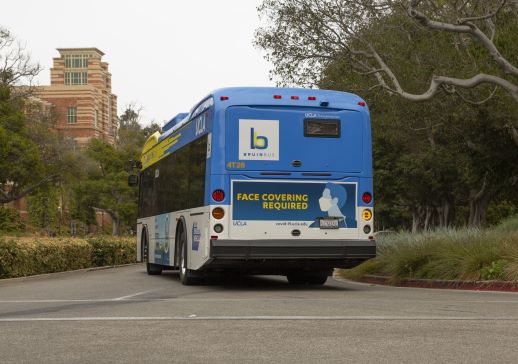 Whether you'd like to reach UCLA commuters, visitors, or sports fans, these parking structure frames are in the direct path of your target audience. Each is strategically placed in stairwells, near entrances and elevator banks. Consistency is key. And these low-cost ads build awareness of your message and brand.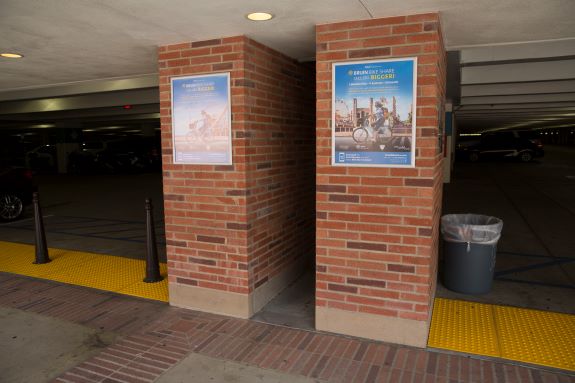 Ordering Process
  •  Once your request is received, an intake meeting will be scheduled to discuss ad messaging, preferred locations, install dates, etc.
  •  
An artwork file will be requested for review and approval.
  •  
UCLA Transportation will generate an invoice to begin production.
  •  
Production (and some installs) will be handled by a third-party vendor.
Please Note:
  •  
Reservations are first come, first serve – so place your ads early!
  •  
Reservations should be made at least one month before installation.
  •  
Printed ads must be delivered to UCLA one week prior to run date.
Payment Process
  •  For non-UCLA clients: reservations can be made with credit card or check. Production will be handled through an external vendor.
  •  For UCLA clients: a Full Accounting Unit (FAU) must be submitted for reservations and production.
  •  Advertisements will not run until reservation payments are made.
  •  Cancellations must be received two weeks prior to first run date for a full refund.
UCLA Transportation reserves the right to reject or cancel any advertising for any reason at any time.
UCLA Transportation does not accept the following advertisements:

  •  Advertising that is issue-oriented, advocating for a specific cause, or for a political campaign regardless of viewpoint.
  •  Advertising of guns, firearms, or other weapons.
  •  Advertising of tobacco, marijuana, or related products, including smokeless products.
  •  Advertising of specific religious organizations, including recruiting members/participants or requesting donations.
  •  Advertising products that are sexual in nature, such as condoms, birth control, etc.
  •  Advertising or recruiting for other educational organizations other than to UCLA or the University of California.
  •  Advertising of planned-giving and those soliciting bequests for any organization other than UCLA.
  •  Advertising products that are direct competitors of brands that are under UCLA contract.